… your privacy, my mission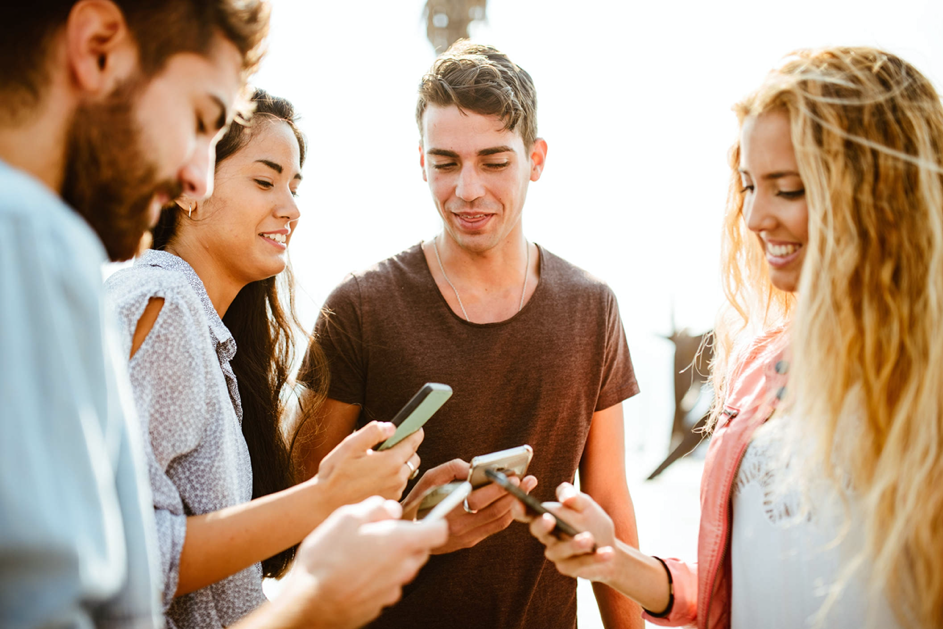 As most great apps "socialPrivacy" has been born out of own needs. We were tired of using the Facebook app and granting it access to our private pictures. We have been using a separate web browser, but 3rd party sites where still being tracked by Facebook, LinkedIn, Gmail, Instagram and others.The goal of this app is to provide a solid container that provides full functionality of the different social media pages while not giving away your private information.
Features
Landscape mode & rotation lock
You want to enjoy Facebook, Messenger, Instagram and others even more? No problem, just rotate your device.
And to be able to do this while lying on the couch? We conveniently provide you with rotation lock, straight from the app.
 
We don't keep your login data
You login directly to the sites that you want to use within the app. This ensures that we don't get hold of your login data. All your account data stays between you and the social media site you are using.
 
No advertising
Privacy Browser is completely free and will always be. We don't show you advertising so you eventually get tired of it and buy an Extended Version.
 
Sites as they intended to be
We don't modify any pages. We provide you YouTube, Facebook, Gmail and other pages as intended by their developers.
 
Zoom in on any page
You see something interesting? Quickly zoom in on any page and look at in great details.
 
Increase font size
Getting older and your eye sight is getting worse? Just increase the font size and all text will be much easier to read, even without glasses.
Unfortunately not all websites support this feature. While Facebook ignores it completely it works perfectly well with LinkedIn.
 
Support for Facebook, Instagram, Gmail and more
The app currently supports several social media sites and we will expand it more and more. Please provide us with your feedback which sites you would like to have in the app.
 
Private Browsing
Even so any activity within this app won't be tracked by Safari or any other web browser you can go a step further and activate Private Browsing. This will ensure that all data that had been gathered while browsing will be deleted once you close the app.
Please bear in mind that this will also delete your login data and you have to login again next time you use the app.