… your calendar where you need it,
when you need it


We are living in times where we are always connected and have a flexible life-style.
The various customers we have been working for are applying more and more security restrictions and with these restrictions in place it is hard to be flexible and efficient without breaking the security measures that are in place.

Therefore we have called this project to life. It allows you to make parts of your Outlook calendar available on your private devices, while at the same time respecting the security and privacy regulations of your work place/customer.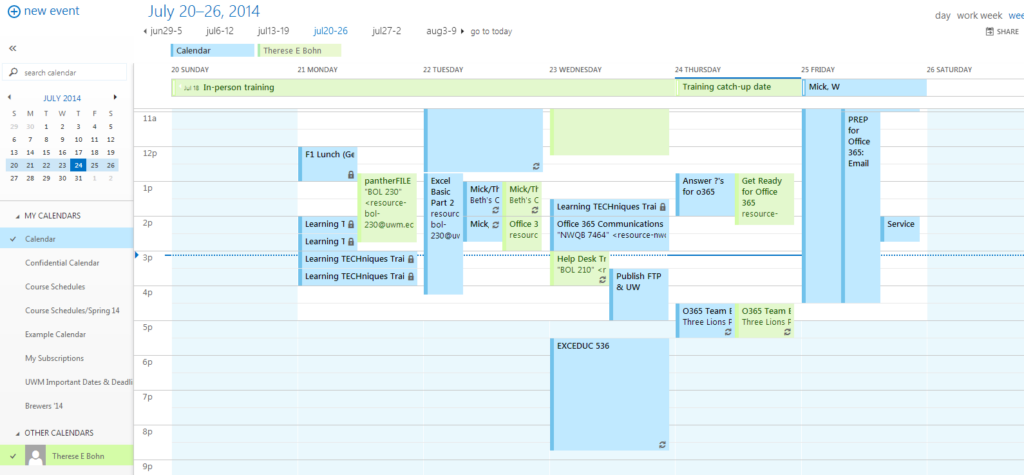 To do this mailCalendar is sending your calendar with an encrypted email to our server, from where you can then subscribe it with your phone or computer.
When mailing the calendar all attachments are stripped, as a security measure. The goal of mailCalendar is that you have all your work meetings in your private device, so you don't miss an important meeting.
If the meeting contains a link to an online meeting, such as Microsoft Skype or Teams then these links are available on your private device and you may join form there. If the company policy allows this.
To get started please create an account here:
Already have an account? Login here:

Once you have an account you can download the mailCalendar app here. Once downloaded please copy it somewhere on your computer and start it by double clicking on it.
It will run in the background and once every hour it will send your current calendar, so that it then will be synchronized to your phone and/or computer.
---
Need some help or have some questions please check the FAQ section here.
Interested in some technical stuff?
Check out this link and read about the "behind the scene" stuff.
If you are concerned with privacy then let us assure you that we are not interested in your data. Please read the privacy policy here
Our guidelines for usage of this service. Please make sure that you follow these when using mailCalendar.